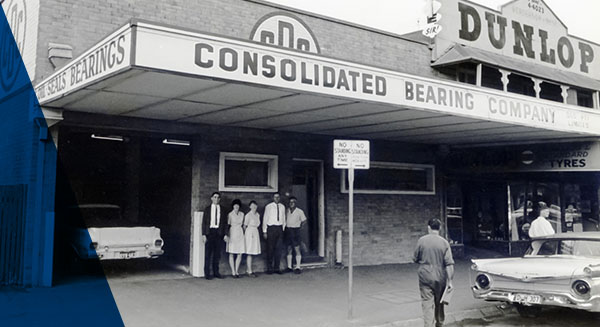 Our History
Although we're just twelve years doing business in Indonesia, we have sixty years history of servicing Australian industries as a market leader…
Explore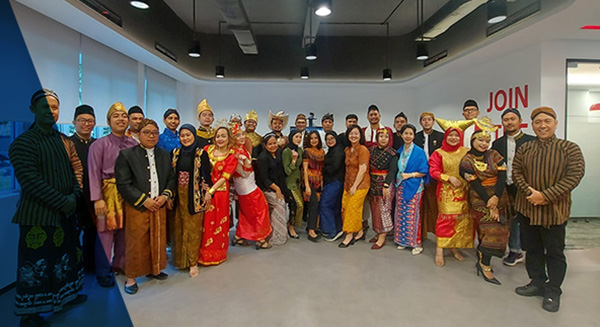 Our People
At CBC we are reliable, local and have a long-established tradition of customer-first thinking. We serve our customers' needs to meet the demands of today's evolving production environment…
Explore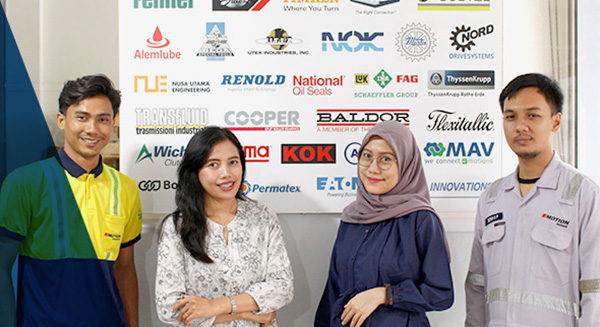 Career Opportunities
Working for CBC is not just a job, it's a career. You are part of a unique team, enjoying the variety and challenge that comes with distribution in the industrial industry…
Explore
CBC INDONESIA
Believe
Customer-First Approach
At CBC we are reliable, local and have a long established tradition of customer-first thinking. We serve our customers' needs to meet the demands of today's evolving production environment.
Offering
Beyond Products
When you choose us, your team is equipped with all the necessary tools and resources to get the job done right. From installation to problem-solving, we'll be there with the hands-on support you need to take on your toughest challenges.
Going to
The Extra-Mile
We do not hesitate to help our customers at any time of the day or evening. Our commitment to the needs of our customers has been the backbone of our success and we guarantee to do our best in every situation to ensure the best and most satisfactory outcome.
Build
State-of-The Art Workshop
PT. NUE is the specialist division of PT. CBC, which focuses on high-quality manufacturing of engineering parts. State-of-the-art workshops have design capabilities and skilled machine operators serving a broad range of industries including mining off-road vehicles, steel, and pulp & paper operations.
World Class Products from World Class Suppliers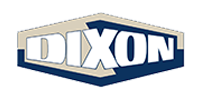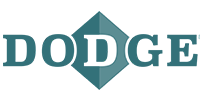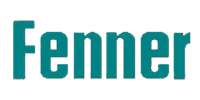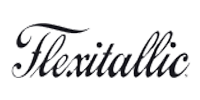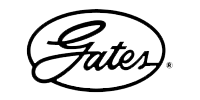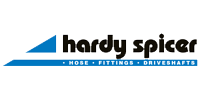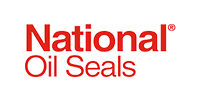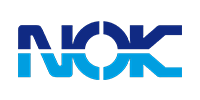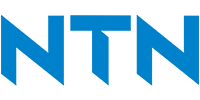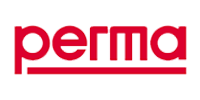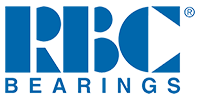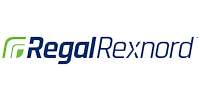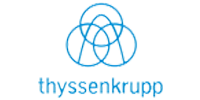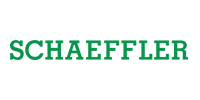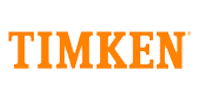 Our Products
Our Services