At CBC Indonesia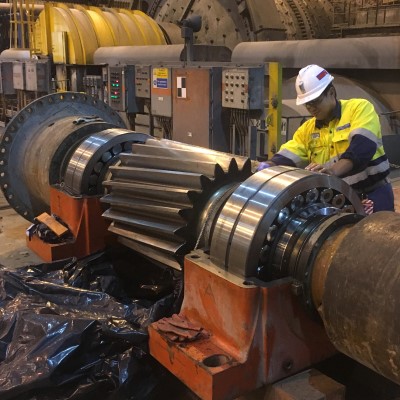 Engineered Solutions
CBC Group Engineering is extending the range and scope of the specialist engineering services the company provides, to meet the maintenance and management requirements of increasingly complex produ...
See Details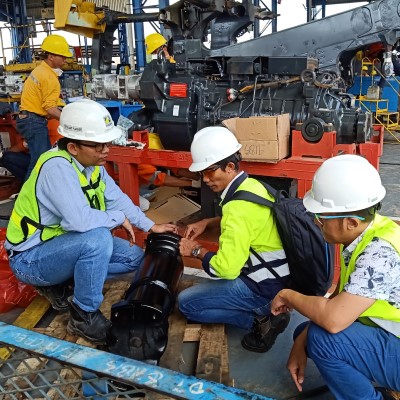 Optimising Plant Availability, Reliability & Performance
CBC's Technical Team has developed a systematic and proven process-oriented program to identify potential areas of process improvement, and to implement these changes. This program targets the maxi...
See Details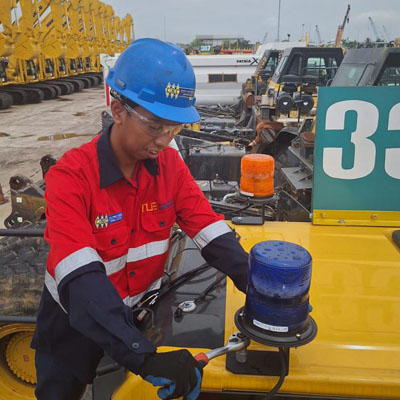 Site Services
Identifying key equipment components and ensuring they are available when necessary is a critical part of plant uptime.
See Details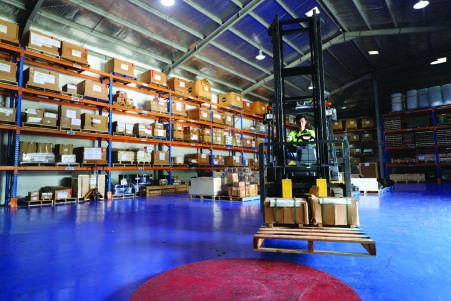 Warehousing & Inventory Management
CBC's warehousing and inventory management solutions are customized to assist our business partners reduce inventory, while maintaining necessary levels of availability to sustain operations. Our w...
See Details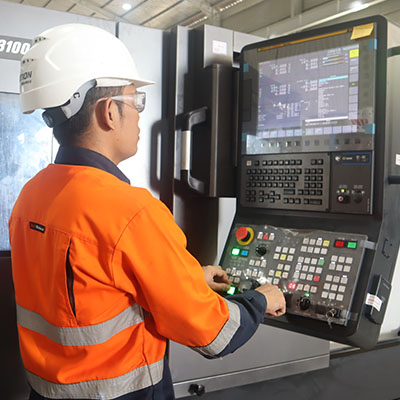 Workshop Services
PT NUE is the specialist division of CBC Indonesia, and focuses on the high-quality manufacturing of engineering parts. Its state-of-the-art workshops have design capabilities and skilled machine o...
See Details