Career Opportunities
Working for CBC is not just a job, it is a career. You are part of a unique team, enjoying the variety and challenges which come with distribution to industry. Unlike some industries which are now in decline, we are part of one going from strength to strength. This increases your career opportunities so you can call the shots. CBC wants to work with you on your terms, to get the most out of your career.

Being part of the CBC team is a unique experience offering a variety and multitude of opportunities. Our employees benefit from the wide range of employment options on offer in a diverse mix of specialties. We employ people who want to excel, be challenged and do something they enjoy. We truly value people who are passionate, hardworking and keen to progress their career, and who will benefit from excellent training and career opportunities.
Visit Our LinkedIn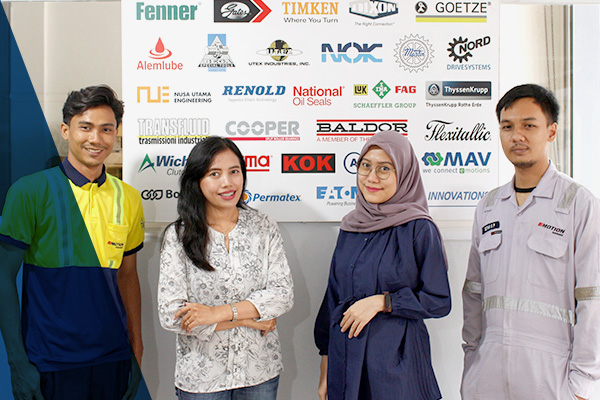 Employee Benefits :
Equal opportunity employer
Excellent career opportunities, both short and long term
Great training and development opportunities
The opportunity to work with a supportive, friendly, passionate and hardworking crew
The opportunity to work in a variety of different challenging and exciting positions
Interested in a career with CBC ?
We want to hear from you.
Attach Your CV
Let us know why you are interested.