CBC Group Engineering is extending the range and scope of the specialist engineering services the company provides, to meet the maintenance and management requirements of increasingly complex production equipment. This is built upon our industry-proven reputation for quality products and engineering design services.
We have assembled a top-class team of specialist engineers who are committed to maintaining, improving and extending the service life of all operational equipment. This team is backed by the collective knowledge and experience of respected industry specialists.
A combination of resources, technology, components and equipment provide a much better outcome for our customers.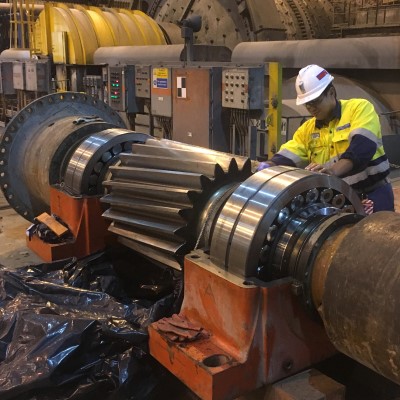 "At its core, CBC Group Engineering is dedicated to improving component performance and increasing plant up-time. And that means a better outcome for our customers."
- Satria Jaya -
President Director
CBC Engineered Solutions
Product Application Engineering
Installation & Commissioning
Condition Monitoring – Oil Sampling
Special Purpose Manufacture
Component Standardisation