CBC Indonesia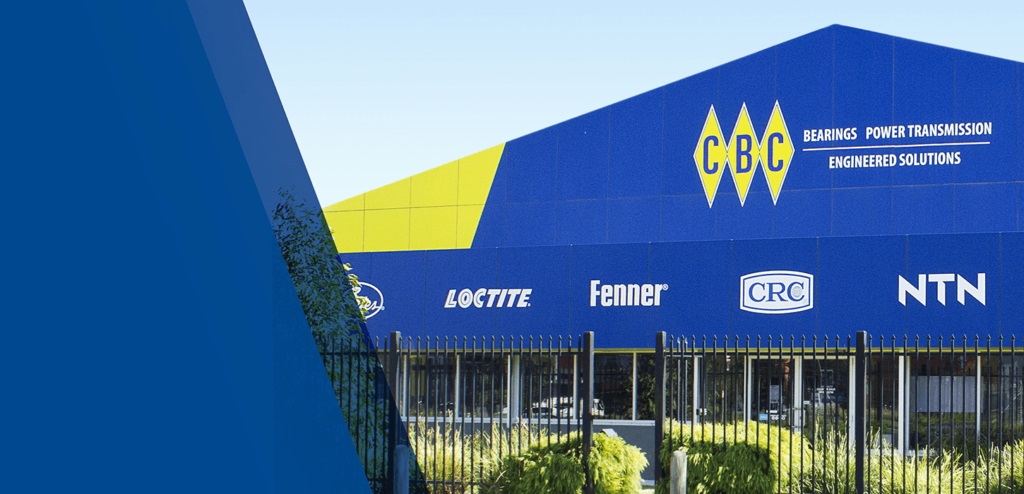 Our History
The father-son partnership of JJ Martin-Weber and Ron Martin-Weber, OA (Order of Australia), established Consolidated Bearing Company Pty Ltd (CBC) in Sydney, Australia, in 1954, when JJ spotted a need for industrial supply and services following the end of World War II. In the 1960s, CBC expanded beyond the New South Wales border, opening new branches in a number of strategic locations.
See Details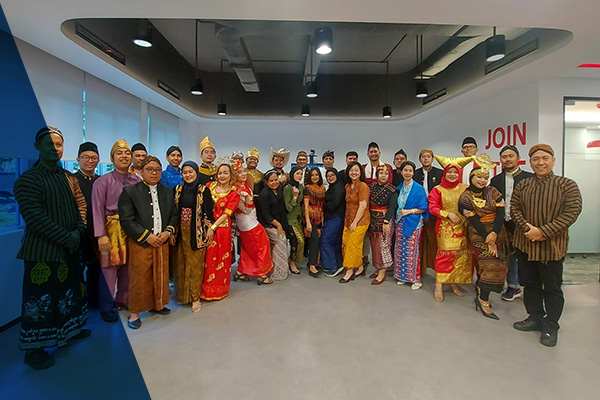 Our People
PT CBC Indonesia became an industry-leading company by serving the needs of our customers and our employees. Through hard work and innovation, our people play a crucial role in the success of our business.
See Details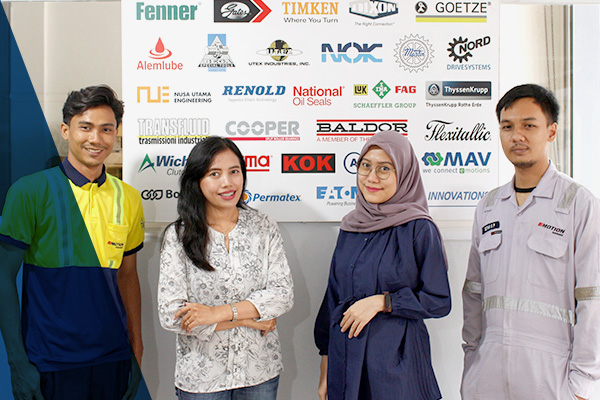 Career Oportunities
Working for CBC is not just a job, it's a career. You are part of a unique team, enjoying the variety and challenge that comes with distribution in the industrial industry. Unlike some industries which are now in decline, we are part of an industry going from strength to strength.
See Details